Notice
: get_currentuserinfo is
deprecated
since version 4.5.0! Use wp_get_current_user() instead. in
/home/iawalsh1/public_html/technical-writing/wp-includes/functions.php
on line
3893
In this Madcap Flare tutorial, we look at how to change how the TOC looks in both the HTML output or in CHM files.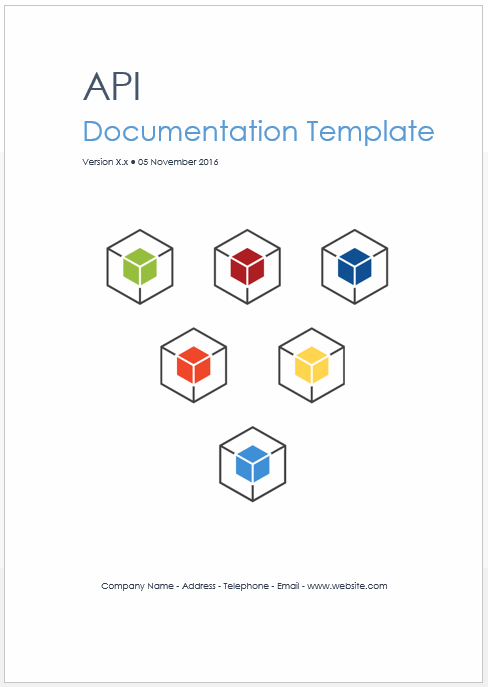 Learn about this API Documentation Template
Madcap Flare: How to Update the TOC in HTML Help Output
To do this:
Open the skin.
Select the HTML Help Setup
Click the TOC Options
In the HTML Help TOC Options dialog box, select the appropriate options.
Changes are displayed in the Preview area.
Lines between items — shows the connections between TOC books and entries.
Lines from root — displays lines connecting TOC books and entries starting at the root.
Plus/minus squares — displays plus and minus squares that open and close TOC books when clicked.
Single click to open books — formats TOC books to open with a single click. If not selected, books open with a double-click.
Use folder icons for books — displays a folder icon instead of a book icon for TOC book entries.
Always show the selection — shows the selected entry even if the TOC tab is not the currently selected item.
Binary — a binary TOC reduces the time it takes to load a TOC by creating a binary contents file.
No border — turns off the border around the TOC pane.
Simple border — adds a single line border around the TOC pane.
3D border — adds a 3D border around the TOC pane.
Click OK.